Grow Your Business With Us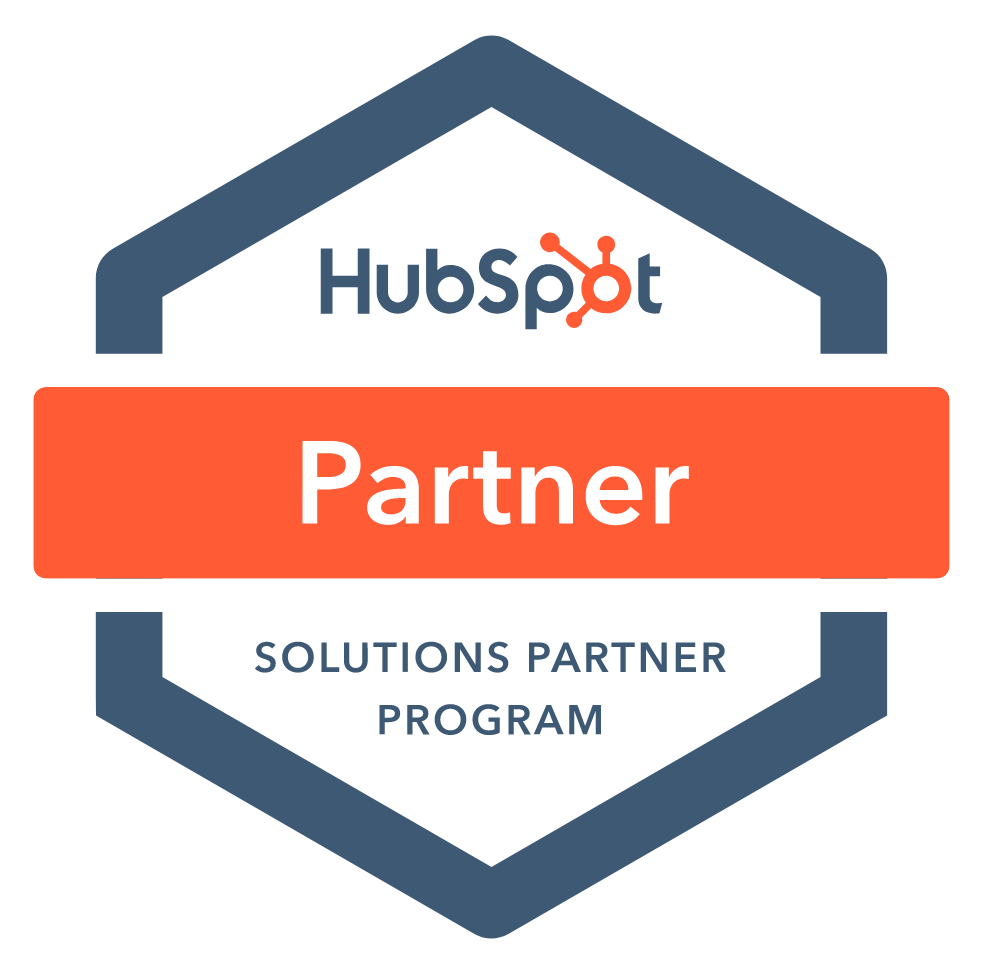 Streamline
We understand the importance of having your day-to-day processes streamlined and digitally documented, allowing your business to operate smoothly regardless of your team's location. Whether you require a customer portal, streamlined sales process, digital ticketing system, or online forms, our experience can get your business to the next level.
Transparency
What if we said you can have all your sales and operations information in one place, rather than sharing multiple spreadsheets? Let us assist you in setting up Hubspot CRM, which will consolidate website, sales, service, and marketing data into a single system. If you already have email marketing set up but feel like it could be doing more, we can help automate processes, saving valuable employee time and delivering important information to your customers more efficiently.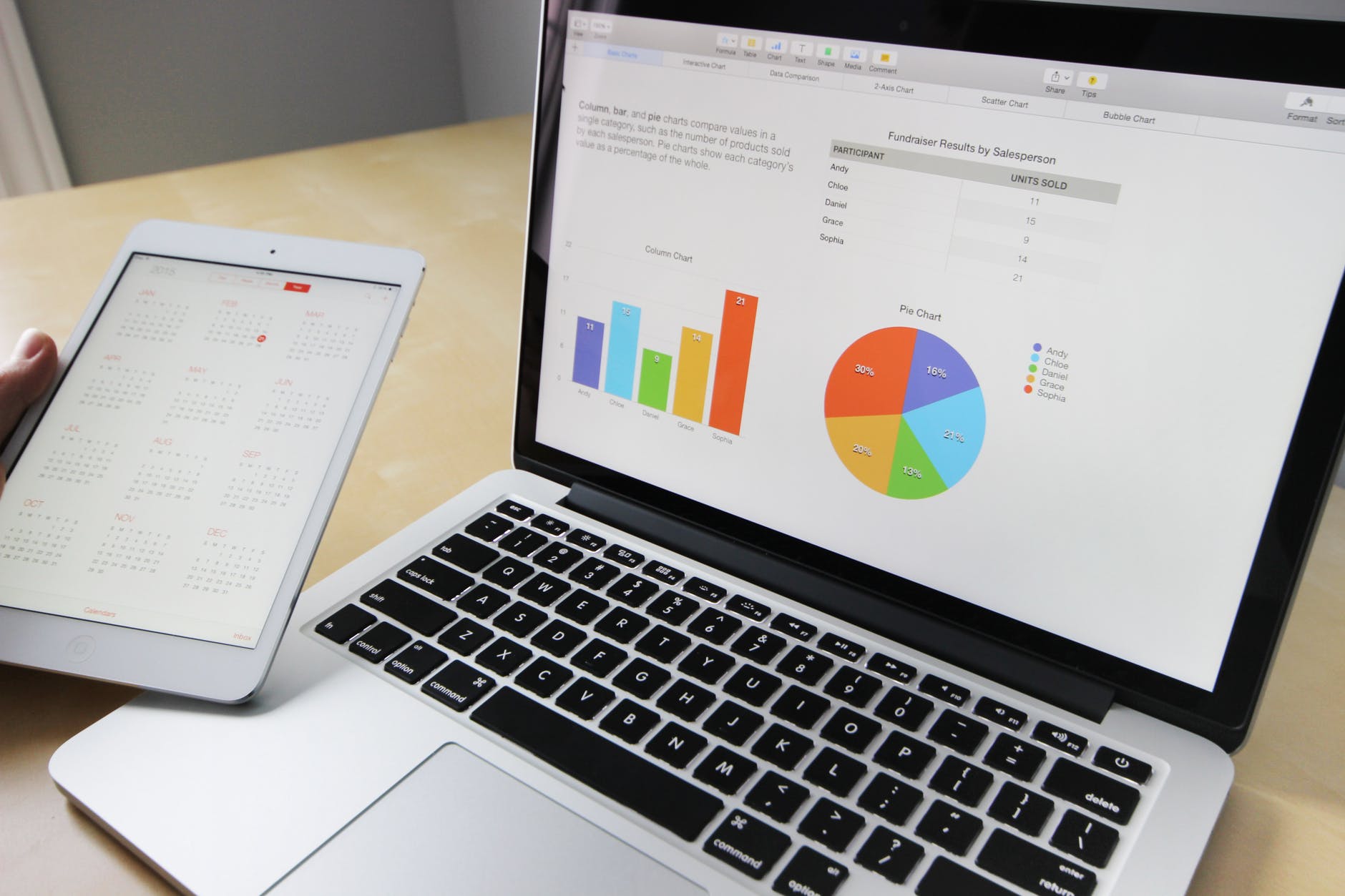 When everyone is working in their strengths, your business wins.
Double Loop is a member of your team to get the job done at a high level.
Recently our team set strategic goals that required more reporting options in our CRM. We sought out Stacy's expertise to sort out what data we needed to monitor the progress of our goals. She listened to our requirements and recommended HubSpot. She managed the transfer of data from our old CRM and provided valuable training based on our needs. She went above and beyond for our team! Usually transitioning to a new database is painful, but with Stacy's knowledge and customer service, it was not painful at all!
Frequently Asked Questions
Do you work for an hourly rate or do you do project work as well for a flat rate?

Both! Let's figure out what works best for you. Are you waiting to get to the next fiscal year? Let's get the ball rolling and for a few hours, we can complete some tasks that have been on the list for a while and scope out how we can help you achieve your business goals next year.
Do you have knowledge of other CRM besides HubSpot?

Absolutely! I have been working with CRM in different industries for the past 15 years. I am a HubSpot Solutions partner so I will likely start there to see if your business is a good fit. I want what is best for your organization!
What is the average timeline for onboarding to a CRM?

60 days for the Starter package and 90 days for Pro. The first 30 days for either, I will import your data, get your team setup and we will achieve your priority goals. The second 30-60 days will be monitoring, checking in, customizing and adjusting before you are ready to fully launch. If you need ongoing support, I am here for you on a retainer basis.